2 Chronicles 7:14: if my people, who are called by my name, will humble themselves and pray and seek my face and turn from their wicked ways, then I will hear from heaven, and I will forgive their sin and will heal their land.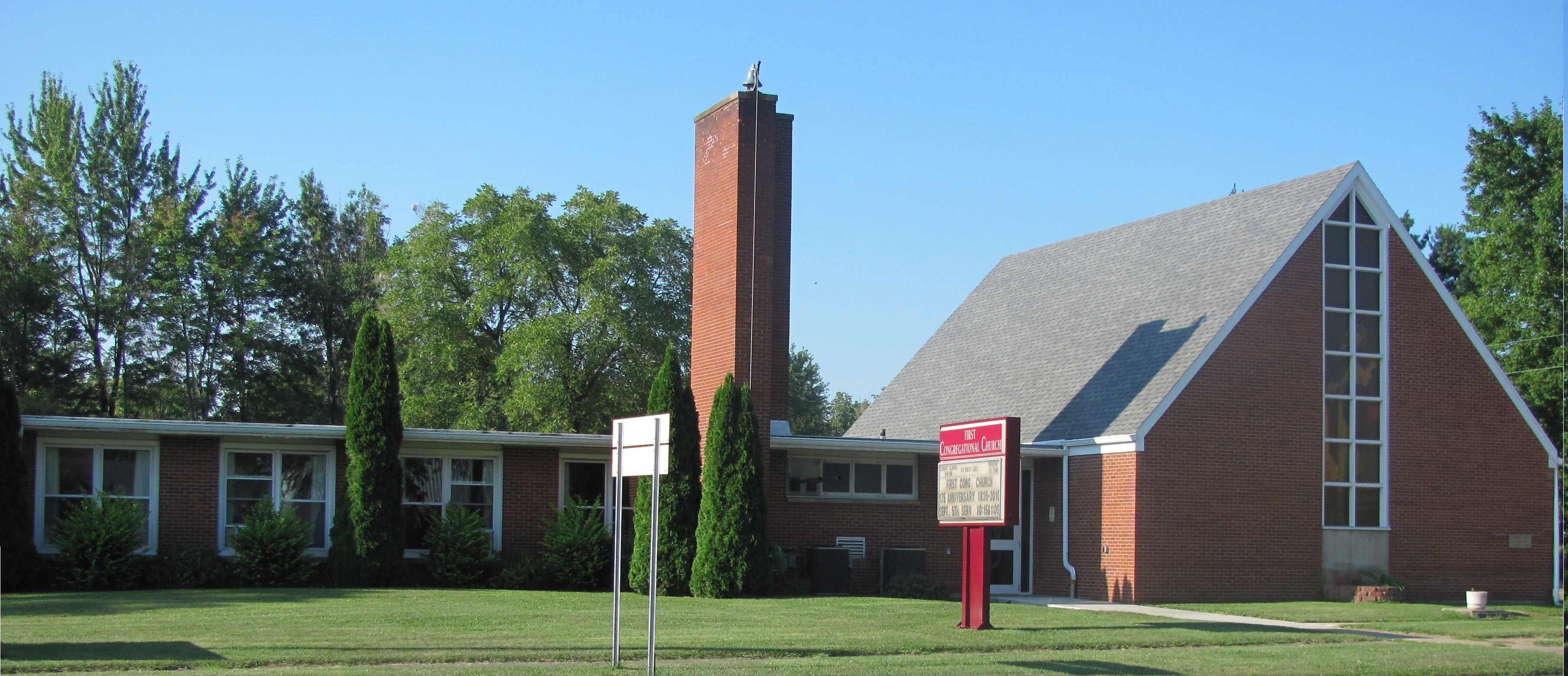 Come and Worship
From Pastor Gault's Desk: It is my pleasure to introduce you to the First Congregational Church of Sullivan, OH. If you are looking for a church home, let me encourage you to consider the following reasons to visit with us:

We are Friendly: First, be assured that you will receive a warm, friendly welcome by caring people. You will find a spirit of unity, love and of expectation of God's working in our lives.

We are Bible Based: We are not ashamed to state that the Bible is the basis for all that we do. We teach and preach line by line, verse by verse, explaining what the Bible means by what it says, seeking to apply it to our daily lives. We proclaim Jesus Christ crucified, risen and coming again. Salvation is by faith in the finished work of Christ and that alone.
Pastor's office hours: Tues 10a to 4p.
Sunday School: 9:00a
Sunday Morning Worship Service: 10:15a



First Congregational Church of Sullivan
503 US Hwy 224, PO Box 17,
Sullivan OH. 44880
Church Phone: 419-736-2786